PLUMBING SERVICES IN  HENDERSONVILLE, NC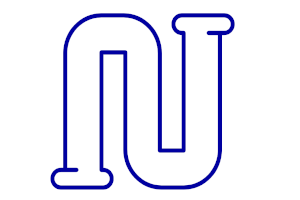 Drain Cleaning & Jetting
Water jet cleaning uses a high-pressure hose with a specialized nozzle to break up and flush out debris that may have accumulated in a water or sewer line. Pinnacle offers jetting with, or instead of, traditional snaking to clear a pipe.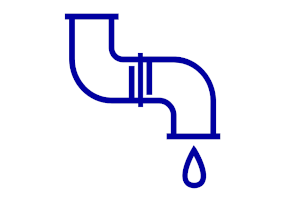 Gas Piping
Pinnacle Plumbing will install your new gas appliances and provide gas piping to your stand-by generator. Having a problem with gas pressure to your unit? Call Pinnacle to inspect for line breaks or a faulty regulator.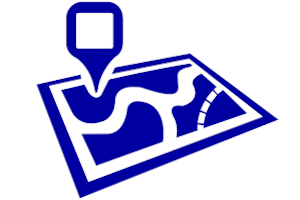 Sewer Lines
Need a sewer line located or inspected? Pinnacle does both using . . . .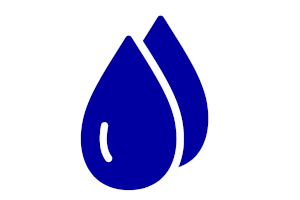 Water Heaters
Gas, electric, on-demand, heat pump style or tankless. Pinnacle knows water heaters. Repairing or installing, we have the solution.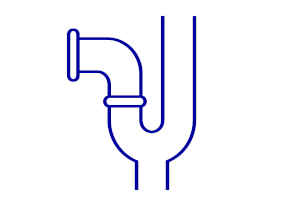 Picote Pipe Coating
Pinnacle Plumbing now offers Picote Pipe Coating to renovate old or deteriorated drains and sewers. The coating provides a damp-proof, corrosion resistant, wear-resistant barrier to keep your pipes clear and efficient for years to come.